Tip: Ctrl-+ to Increase Text.
Comment what you're doing while enjoying it!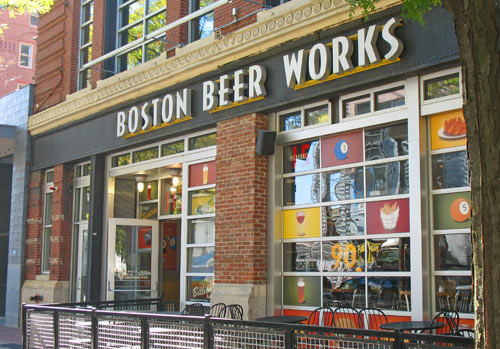 Taplists for Boston area Bars & Brewpubs:
Must-Follow Twitter Accounts:
Bottle Shops:
Bars, Restaurants, Brewpubs, & Breweries:
Miscellaneous:
Additional Resources:
Frommer's, the travel guidebook people, recently released the list below of the best beer cities in the world and I could not disagree with it more.  The massive craft beer scene in the United States is nearly ignored on the European-heavy list with only three American cities making the cut. One of which (Milwaukee) is best know for it's mass produced light lagers. What about great US beer cities like Denver, San Diego, or Boston?  Additionally, there are a few absolute head scratchers.  Tokyo? Mexico City? Hanoi??? Perhaps, the list is targeted more at drinkers than beer drinkers, but I think Frommer's can do better.
Dublin, Ireland
Munich, Germany,
Amsterdam, The Netherlands
Prague, Czech Republic
Vienna, Austria
Tokyo, Japan
Portland, Oregon
Hanoi, Vietnam
Melbourne, Australia
Edinburgh, Scotland
Mexico City, Mexico
Milwaukee, Wisconsin
Brussels, Belgium
Philadelphia, Pennsylvania